It's the spirit of Children's Day around the world, everyone!
Or... *sighed* Yeah I know this celebraton isn't for everyone, and not even for most of us here (since the FANDOM only allows users from 13-year-old or above) but it's my responsibility to help you guys know what's the meaning of this day.
For everyone who's still kids or young teenagers out there, wish you all having the best day of your life, and keep going with a positive attitude.
For the older kids like us, and for whoever works at a company and has children (get it... yeah, that's maybe not the case), I wish you all having a great day. If you ever feel down, remember how happy you are when you're a kid. Remember that there's still people who cares for you in their hearts. You're great when you are young, and that doesn't change even when you have grown up, dealing pressure and anxiety.
...And if you have a kid, tell them they should be having fun. This is getting ridiculous :P
Happy Children's Day! To end this, here's some 6-year-old Milo and Melissa being cute and dorky.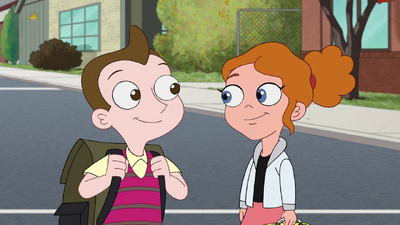 And this for a conclusion as well...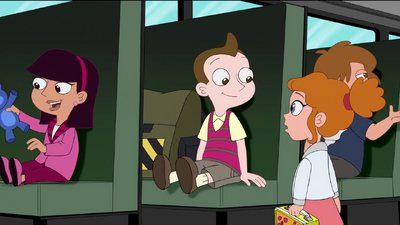 Community content is available under
CC-BY-SA
unless otherwise noted.